LIVE DATA FEEDS - 24/7 SPACE Monitors 
YES we are aware and so are they, they are working on codes as above ..
↕️
EARTH POSITION "Your Viewing Point"  Close Up SUN section
↕️
EARTH POSITION "Your Viewing Point" WIDE Space Field View

---
ENLIL solar wind model:"This shows the Flares approach and direction Planets affected"
_____________
Current Solar Wind (SWPC):
---
 "Magnetic NORTH Monitoring Last 24 hours live feed"  Refresh Page if needed to update.
ABOVE - Latest Earth CME Geomagnetic Intrusion Graph -   GREEN = OK         RED-Yellow-Orange = NOT GOOD     BROWN = Holy Crap LOOK OUT !  
---
STAR Active regions : "Live Snapshot of Coronal Holes which create Flares"
---
NOAA Active regions : "Regions about to pop "
SDO / HMI Magnetogram :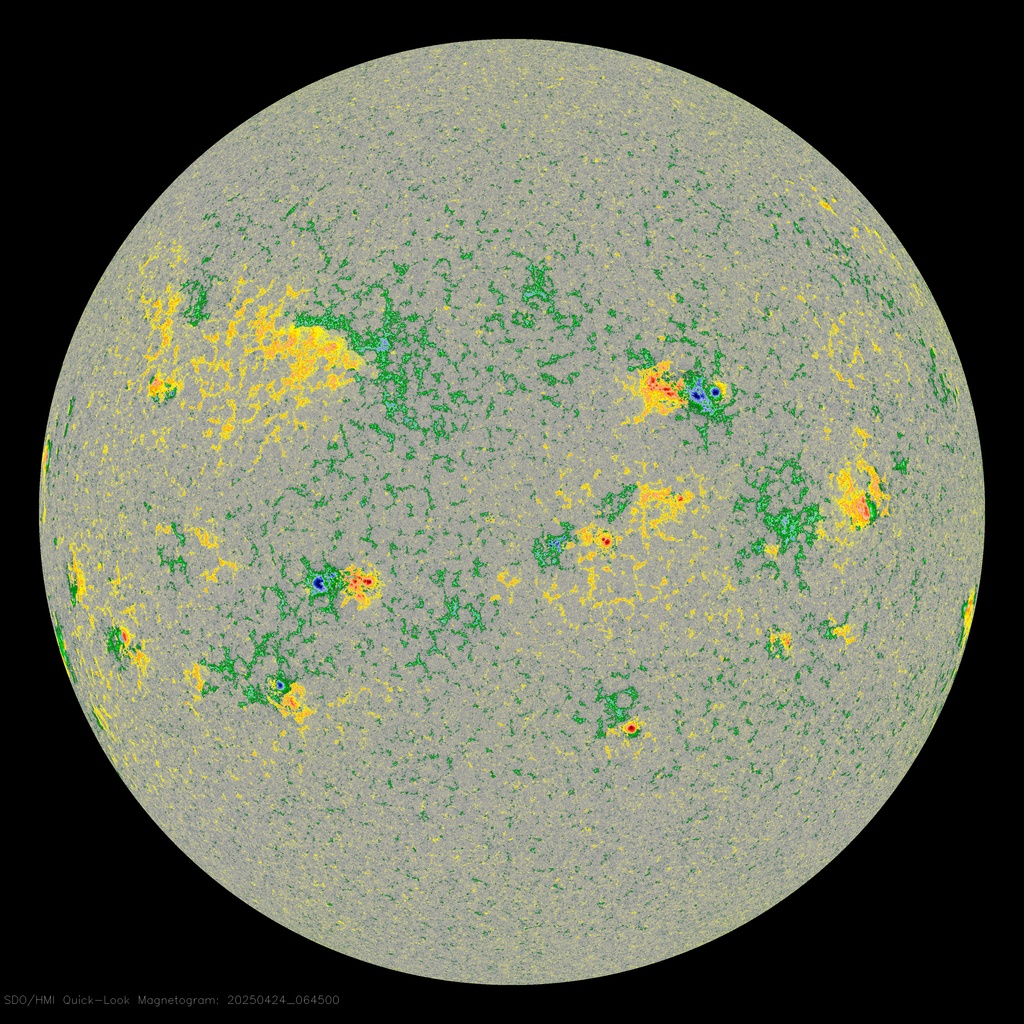 ---
---
TEC Rate is the incoming Energy levels regions on Earth
---
Solar Earth Intrusion Graph and data Plot Last 24 Hours
---
 LATEST  SUN  IMAGES From SDO ..
  BE Patient as it needs to run over grab latest Pics, sort it and then Play it.. so that takes a little time... 
---
Muon Network Loss Cone Display and Bidirectional Streaming Display
Cosmic Ray Flow Direction from Spaceship Earth
_____________
Realtime Global Ionosphere map:
Realtime Ionospheric Absorption — South Pole Antarctica Riometer (IPS-AU):
 FREE SUN MONITORING FEED & SOLAR LATEST DATA & INFO